About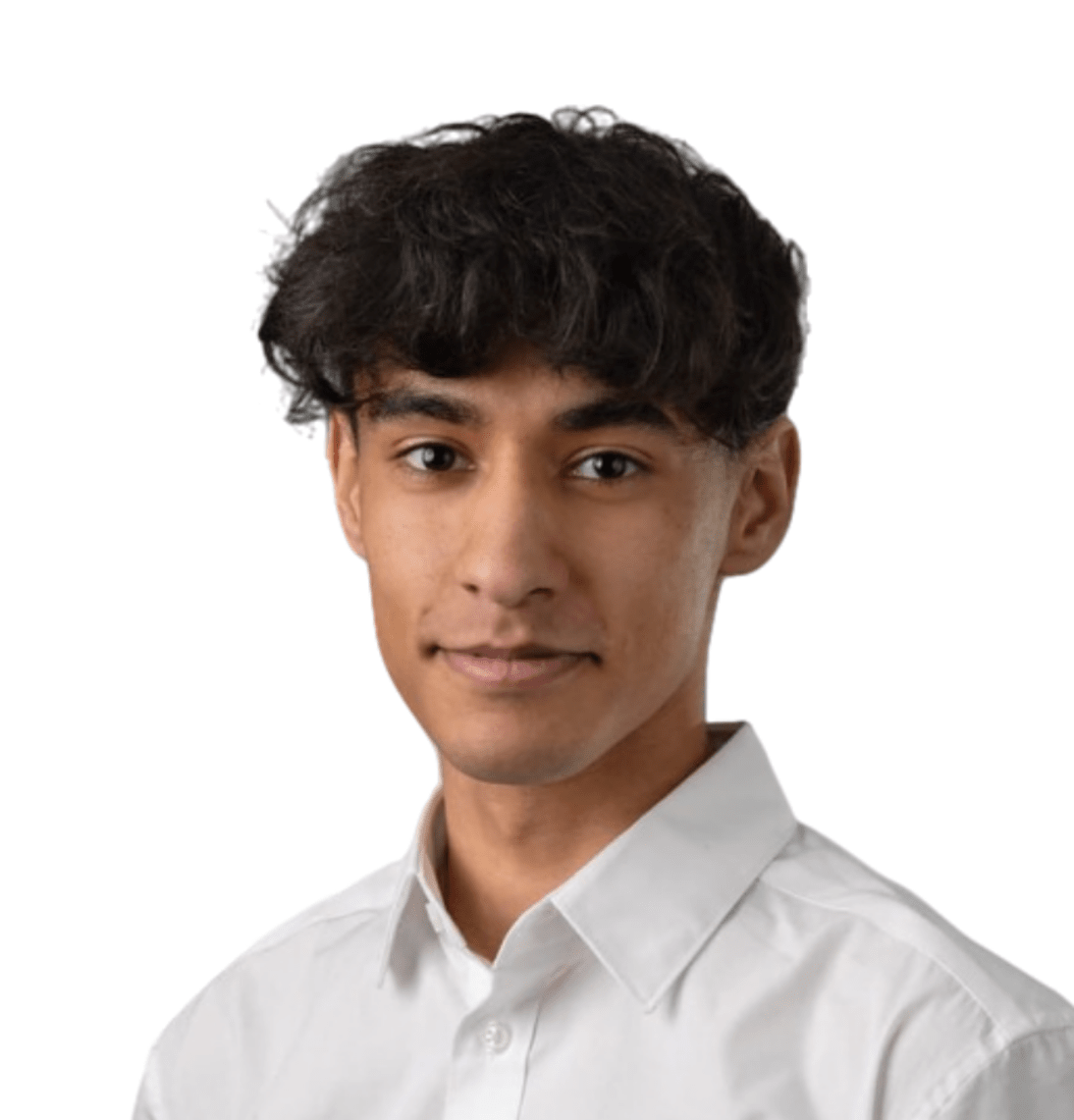 Abolfazl - Entrepreneur and Blockchain Developer
I am Abolfazl, an innovative individual with a passion for entrepreneurship. From a young age, I embarked on building my own ventures, constantly seeking new ways to enhance people's lives.
With a programming background dating back to 2015, I initially focused on creating and selling Telegram bots and compact websites. In 2019, I joined René Knipshild as an Android and iOS developer. Alongside my professional role, I pursued personal projects, developing and publishing apps on Google Play. Within a short period, my apps garnered over 250k installations, prompting me to venture into game development.
This led to the inception of BotStation—a game development company that builds on our expertise as app developers to craft captivating games and blockchain applications that resonate with users.
In 2021, the emergence of blockchain technology, particularly in the realm of non-fungible tokens (NFTs), captured my interest. Since then, I have contributed to numerous projects as a blockchain app developer.
These accomplishments culminated in the establishment of one of Germany's pioneering Web3 companies, where we now assist other enterprises in their growth endeavors.